Self Assessment
Who are we?
FAQ's on Insulin
Education on Insulin
Donate
Contact
Self Assessment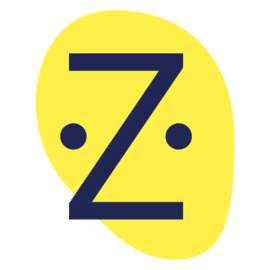 Lorlyn T
Awesome!!!! He was very precise and really explain every details and most importantly he care and recommend other test that are needed to be done in a person. Thank You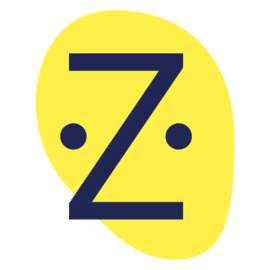 Ana R
Great doctor! Had a routine physical, answered all my questions, I'll be going back for all my primary care needs.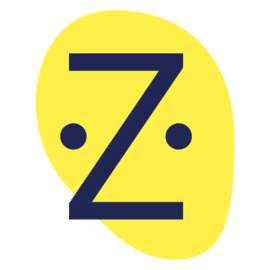 Isaiah M
Very informative and professional staff.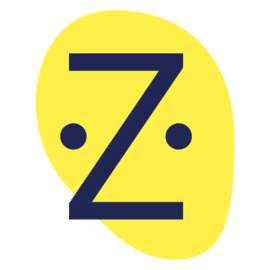 John Z
Very thorough, kind, knowledgeable and professional.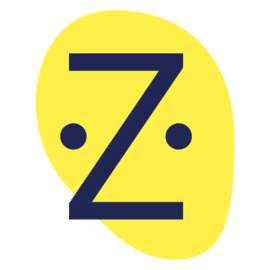 Tah'swanna D
Everyone was very attentive. Very helpful and listened to every issue i had and fully addressed my issues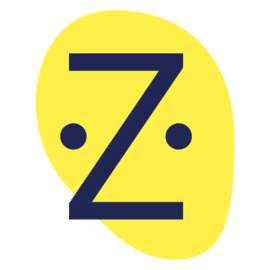 Loli T
Great bedside manner, thorough, friendly, short wait time, friendly staff. Overall pleasant experience, highly recommend.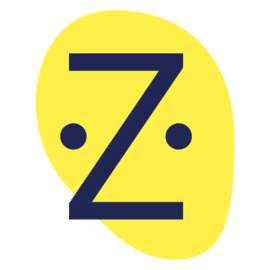 Tiffani S
Gave very good advice in terms of stuff to do outside of the office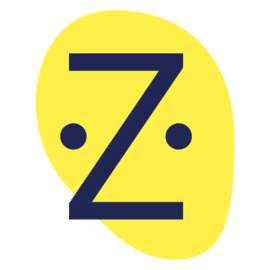 Giovanni M
The whole staff was very welcoming and really made me feel comfortable and at ease with my physical. Would recommend a thousand times over!
Who are we?
FAQ's on Insulin
Education on Insulin
Donate
Contact